WEB DESIGNER • DIGITAL STORYTELLER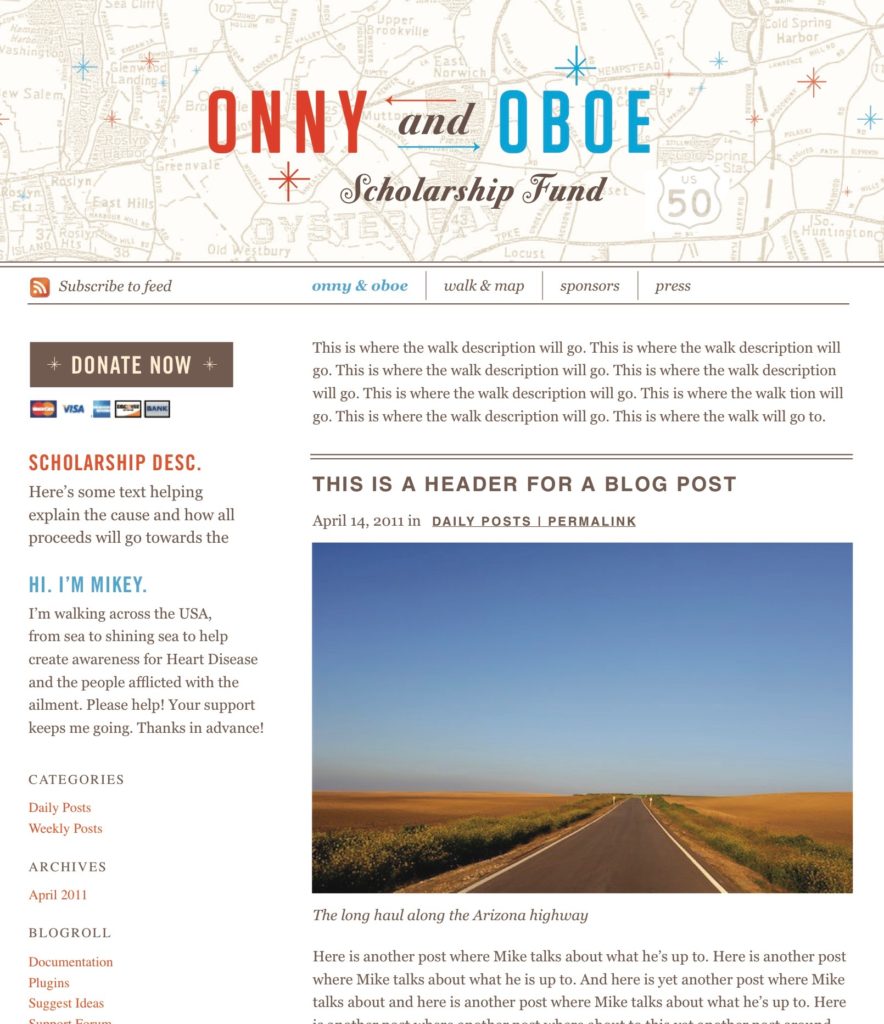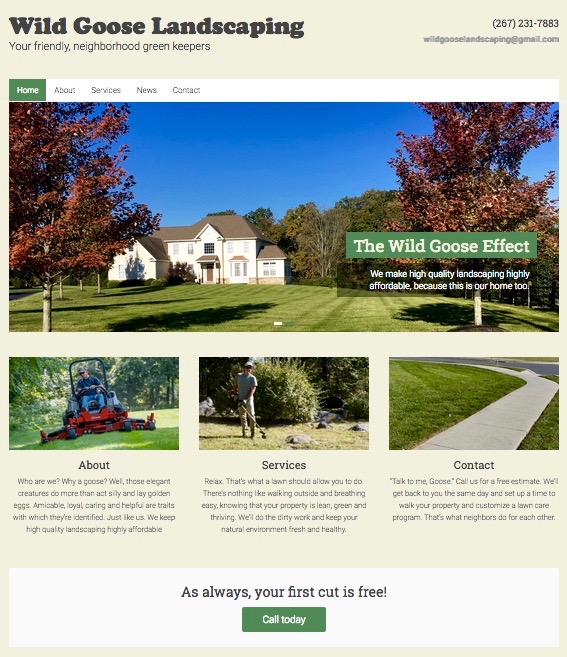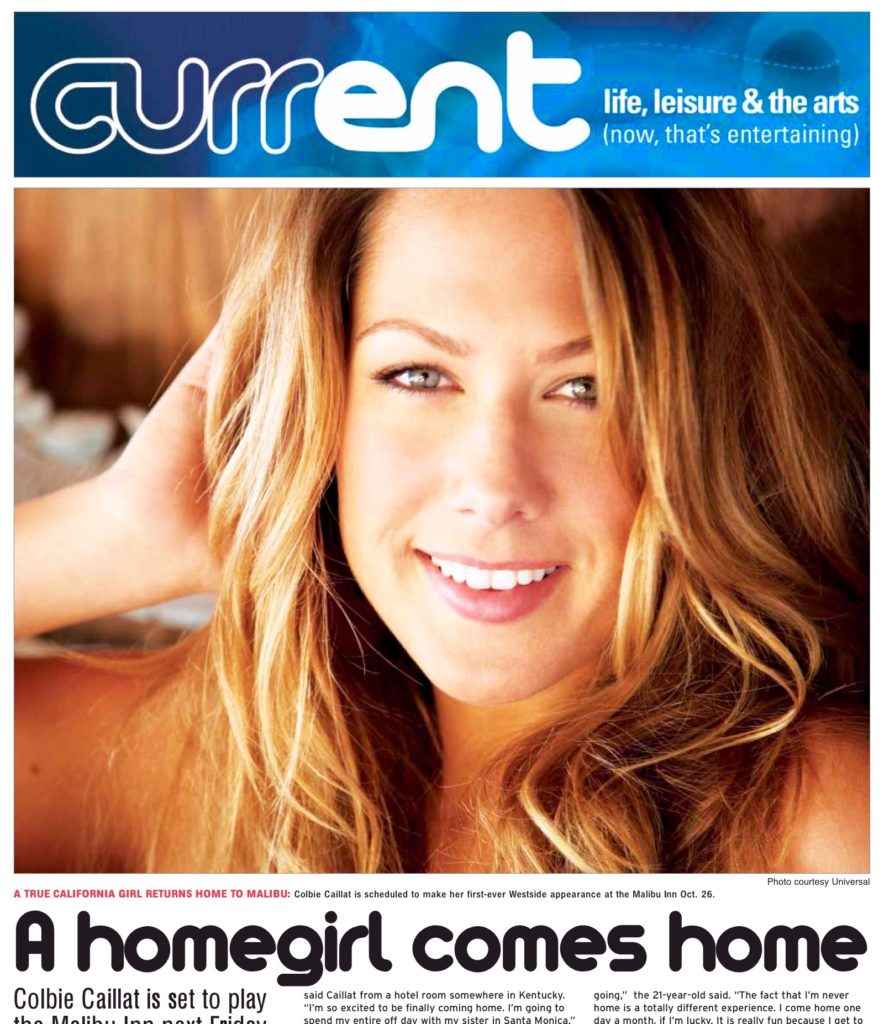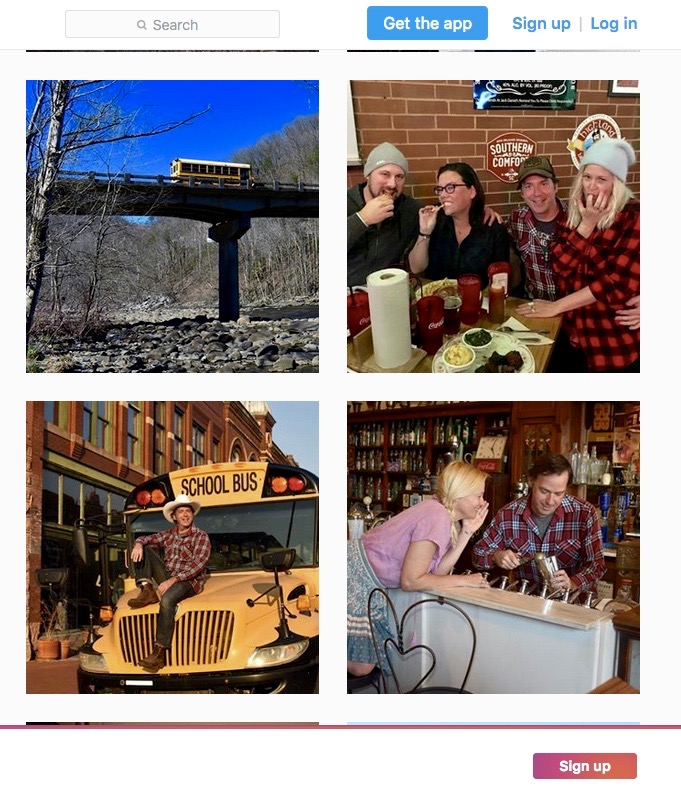 I BUILD IT AND I FILL IT
I create custom websites from start to finish, so you can just be a superstar. There's no need to hire a writer, photographer, graphics guru, social media influencer and someone to shovel coal into the furnace. Contact me and call it a day, my friend, because I can build it and I can fill it.
I'm an award-winning writer, editor, photographer and designer ... a digital dynamo. I've created websites and developed brands for publications, nonprofits, fundraisers, small businesses and artists, big and small.
You've seen my work on newsstands, on stage, online and on the air, but this is about your vision. You're an original and you've got something amazing to share with the world — your business, your skills, your one-in-a-million, sound-the-horn blowers idea. Don't sabotage it with boring "content". This is digital storytelling. This is exciting stuff!
I specialize in conversational content with a human touch. Together, we'll find your voice, and your tribe will find you. The world is waiting.