Ten percent of all proceeds are donated to charity. In your name.
Feel even better about your sizzling new site or compelling content because you just helped some deserving warriors. When our collaboration is finished, I'll make a donation in your name to The Onny and Oboe Scholarship Fund, which I founded to help keep dreams alive for families touched by heart disease.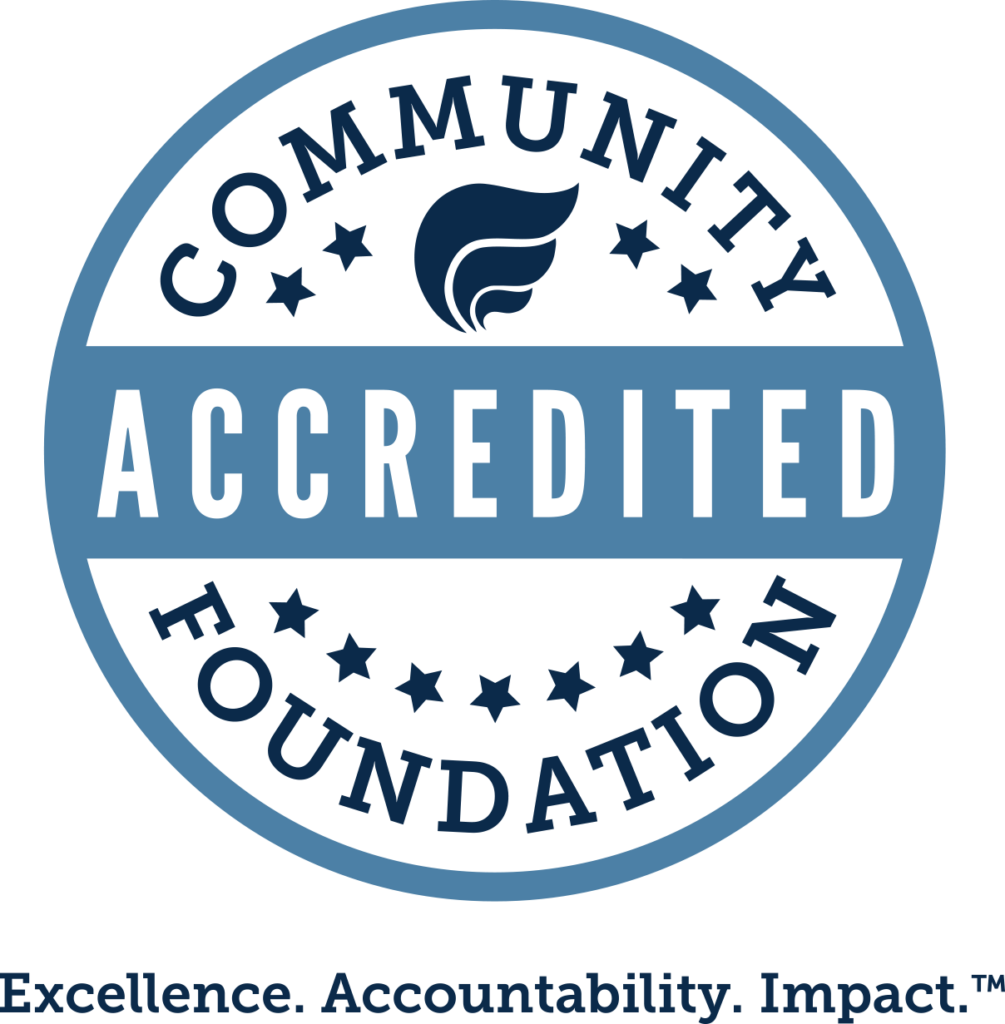 The Onny and Oboe Fund is managed by The Philadelphia Foundation and all donations are fully tax deductible! That's money back in your pocket, your business or your coffers (whatever they are) at the end of the year. Ka-ching!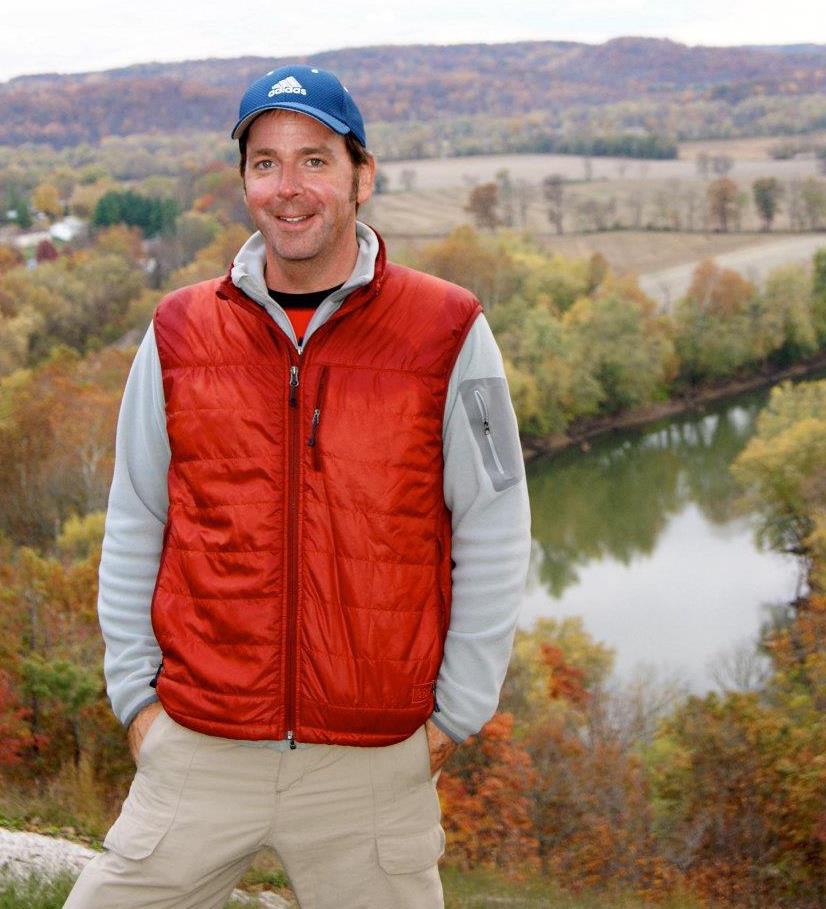 In 2011, I founded the Onny and Oboe Fund to honor my late wife Deanna, and walked across the country to raise awareness. Yup, from coast to coast — from Fisherman's Wharf in San Francisco to the Music Pier in Ocean City, New Jersey — the length of a marathon every day, for six months. But compared to the road to recovery from a heart transplant, 3,500 miles wasn't so long to go.
Awarded annually, The Onny and Oboe Scholarship Fund provides the means for heart transplant patients, and their spouses and/or children, to pursue post-secondary education. The scholarship was created to enhance the lives of those directly affected by heart disease, whose dreams and ambitions were put on hold by medical necessity.
The scholarship recognizes perseverance, optimism and resilience maintained amid great odds. A second chance to live is a second chance to dream.
The Legend of Onny and Oboe
The legend grew from a tiny town in southeastern Pennsylvania, when a young girl named Deanna found herself short of playmates one day. Alone, in the backyard, a pair of twins – a boy and girl – found their way to Telford for a play-date with the homebound girl.
Deanna had a heart condition and couldn't always keep up with the other kids, running and playing, but that seemed to suit Onny and Oboe just fine. The three idled the days away, playing with Deanna's cats, digging in the dirt and dreaming under the stars.
Over the years, Onny and Oboe could be counted on to dust Deanna off, take her by the hand and guide her into a future undetermined, but fraught with certain challenges.
Skeptics would later call the two "imaginary friends," the figment of a youthful imagination. What they couldn't see couldn't possibly exist. They couldn't hear Onny and Oboe's laughter. They couldn't feel their embrace. Deanna knew her playmates were as real as the night sky, twin constellations illuminating the road ahead.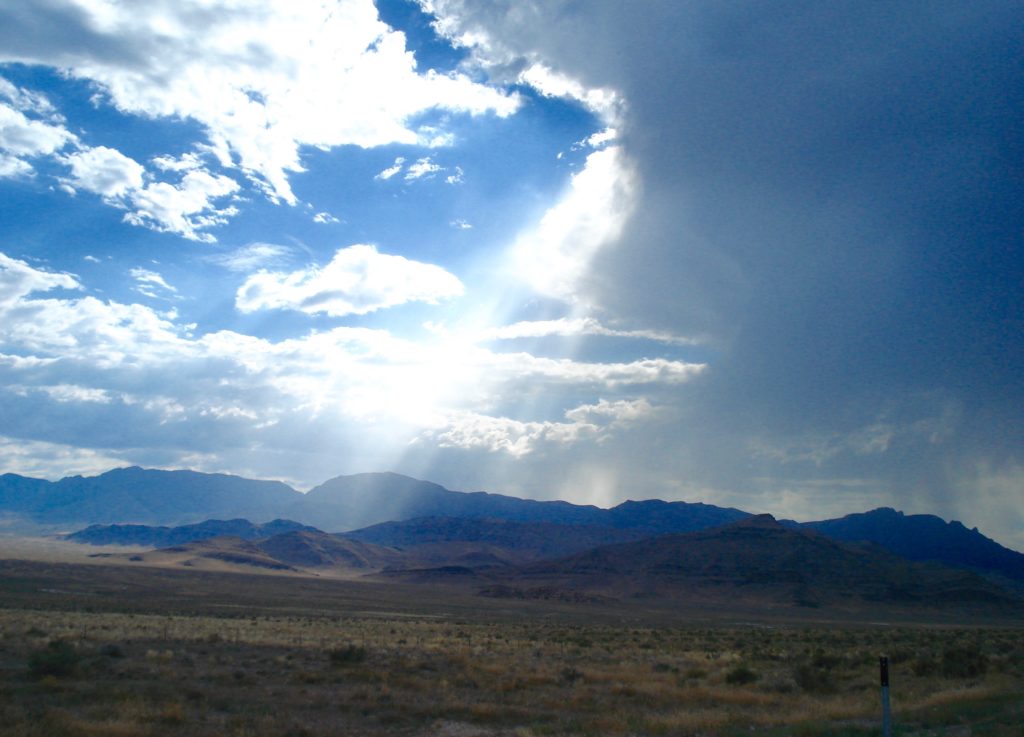 Forty years later and 3,000 miles away, Onny and Oboe have returned. I hear them calling, sense them nudging me forward. I'm recalibrating my life and putting my compass in their hands. I hadn't been looking for them since Deanna passed a decade ago, tuning them out to cope, then forget, and finally move on. But here they are in California, tapping me on the shoulder and saying, "Let's go!"
This scholarship is so named because of the promise Onny and Oboe hold – the future is unwritten, no matter the obstacles here on earth. Nothing is predetermined and there is always a path if we refuse to stop looking. This scholarship is not a memorial, but forward-looking. It maintains that adversity breeds greatness, and while dreams may elude our grasp, they still exist out there in the night sky. They remain for the taking. The Onny and Oboe Scholarship Fund celebrates the light every life can cast on the universe.
Exploration. Achievement. Realization. Seldom are they a straight line. Onny and Oboe are for the believers, the dreamers and the resilient.
In the 40 years since their first recorded appearance in Telford, there have been countless sightings of Onny and Oboe. People just don't know what to call them.
— Mike Tittinger, April 2011