I've written in just about every medium during my career — news, features, opinion, reviews, magazines, web, marketing, broadcast, stage and screen. (What, no haiku?). I'm a word man. I'm currently writing a book about that time I walked from San Francisco to New Jersey (another story for another day). The point is, I write a lot and I write effectively.
Great writing is what separates the amateur websites from the real players. It's what makes you jump to the page where a story continues. It's what sticks to your ribs long after you've logged off or lost battery power. In this age of mass digital communications, great writing is more important than ever.
Whether it's on your website, a company brochure, your social media or a piece of parchment, your words are what makes a difference — in getting more readers, more follows, new clients and new customers. Whether you want to be playful or professional, I'll find the right voice and your audience will find you.
Say what you want to say … better.
Journalism
Business
Editing
Humor & Satire
Photography & Design
Screenplay & Stage
Journalism
I have more than 20 years of experience producing award-winning copy under intense deadline pressure and taking a fun, creative approach to reaching audiences. I've written for newspapers, magazines, broadcast, live performance and the web. It's what I do. I'm doing it right now. I write copy that engages your current readers and draws new ones.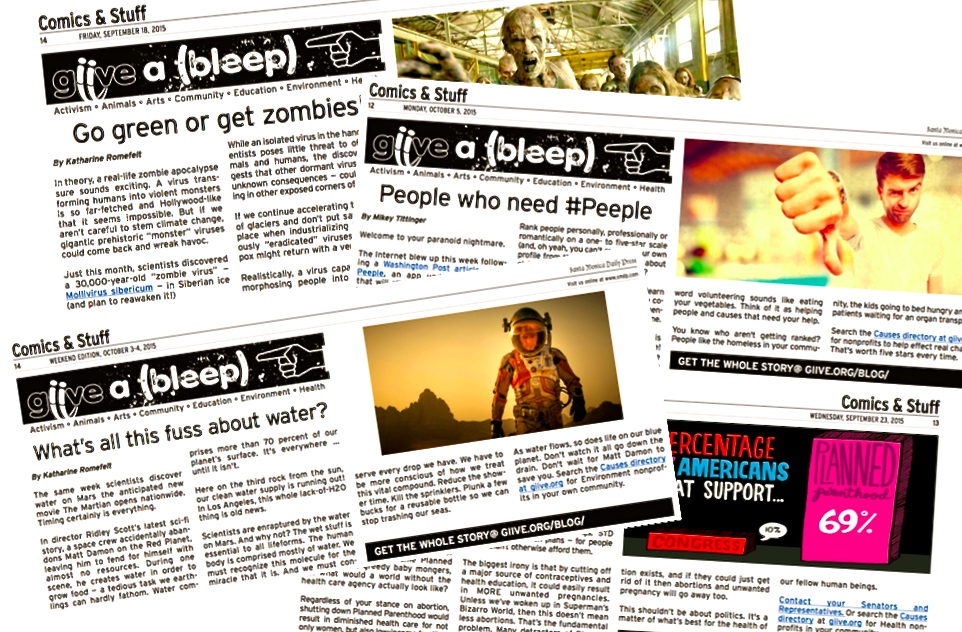 I've written hundreds of articles, features, columns, editorials and stories for print, with a mastery of sports, travel, humor, pop culture, history and design, among others. I've jumped out of a plane for a story, flew a glider for another. I've covered Michael Jackson's trial, White House lawn ceremonies, been embedded with Washington marchers and won awards for exposing the most dangerous roads.
I can help your publication with research, write and/or edit articles and blogs, oversee a team of creatives, or edit and manage all your content. What else should you know? Reliable, professional, easy to work with. Having been an editor on the other side, I know the importance of deadlines and being provided clean, professional copy on time and ready to go.
I never know where journalism will take me next, who I'll meet and where I can help. These days, I write a lot about American travel, road trips, self-reliance, the outdoors and all things manly life as I set out across America in my tiny home (10 tons o' fun!). My current hat is flannel, but as my experience and background show, I wear them all.
I'm particularly skilled at taking a fun and imaginative approach to translate complicated topics into damn creative prose. My newsroom nickname was "Headline Hound" for crushing imaginative headlines on deadline in the newsroom. Copy on target. On time. Every time.
A few clips:
Business
Bring an original, creative and professional voice to your business copy. Being conversational, imaginative and unique in the business world? Imagine that. It's business unusual.
Let's give your message/publication a creative, adventurous feel with national appeal. Let me and my 100-year-old Remington typewriter craft a message that reflects who you are, what you do and why you do it in a warmer, more accessible voice.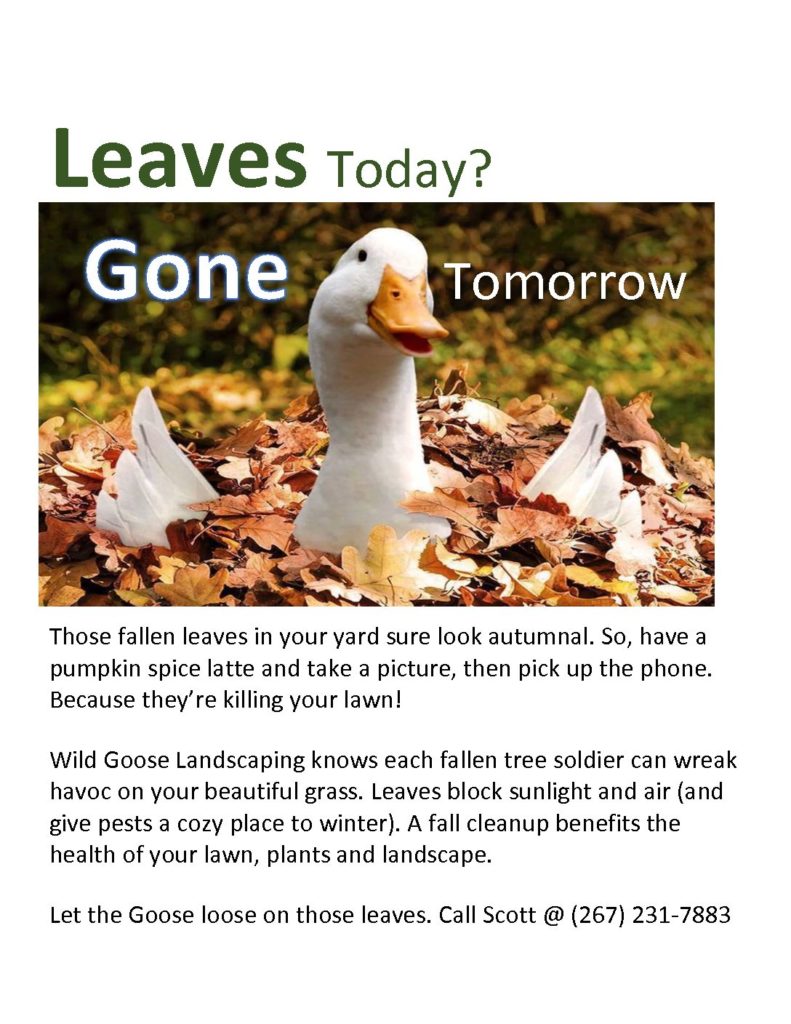 I write conversational content with a human touch. If you enjoy reading about "deliverables" and "robust ideation solutions" in your copy, there are a lot of those writers out there, and a lot of writing that sounds the same. But let's face it, the world doesn't talk that way. Neither does your audience.
I help readers make informed choices and effect positive change through an entertaining style of prose. I specialize in explaining complicated subjects and distilling the necessary message in an entertaining manner. Help your readers make informed choices, and make it easy.
As a creative director, I've helped brand dozens of businesses, publications and projects. From creative brainstorming to drafting mission statements to designing logos, I've ensured moneymaking ventures keep their message simple and memorable.
Branding, slogans and logo design come naturally, and I've created a number of online marketing tools for personalities and small businesses.
You're busy doing business. I got this.
Clients include:
Business Services include (but not limited to):
Website and advertising copy
Blog posts
Features and profiles
Brochures
Advertising copy
E-mail campaigns
Mission statements
Photography
Slogans & taglines
Newsletters
Press releases
Social Media
Copyediting
Creative consultation
Branding
Editing
Get people excited to hear what you have to say!
At 26, I became editor-in-chief at my first newspaper and have managed newsrooms from Los Angeles to Philly. I have more red pens in my Thoreau mug than Paper-Mate. I've also been creative director for a nonprofit, mentored best-selling authors and am a founding board member for the annual Pebble Beach Authors & Ideas festival.
My newsroom nickname was the "Headline Hound" for producing witty, attention-getting headlines on tight deadline. So, yeah, I know my way around an AP Stylebook. As editor for the launch of Metro Philadelphia, I not only edited and rewrote submitted copy, but also designed pages, wrote headlines, edited Associated Press stories and photos and had my hands in every aspect of the newspaper's presentation.
Nothing gives me more joy than making others' work sing. Whether it's a web site, blog, article for publication, manuscript or screenplay, I can help you communicate with your readers, find a new audience, attract customers or tell the story you wanted to tell.
Not thrilled with your current copy and storytelling? I'll edit and rewrite your existing work, ensure quality and consistency across all platforms, and increase your visibility. Sometimes it's better to restore a house than tear it down. I've been rewriting others' work for years, but I love it, and you'll love how your message springs to life.
Whether it's a complicated presentation or a New Age fusion menu, make sure it's right. Your message is your calling card in the digital age. You only get one chance to make a first impression (which will be your LAST if your readers trip over shoddy messaging).
Editing Services:
Copyediting
Line editing
Developmental editing
Publication
Website
Headlines
Picture Captions
Manuscripts
Screenplays
Presentations
Humor & Satire
(Scripts, speeches, toasts and so much more)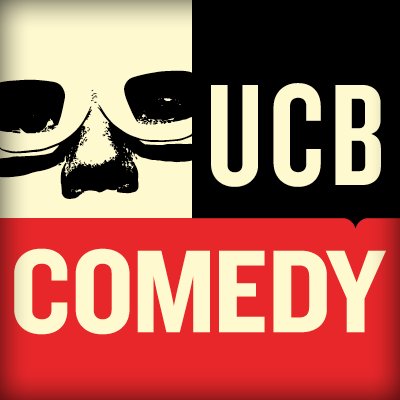 I have a dark sense of humor. While not always appropriate for boardrooms and newsrooms, it emerges in my comedic work. My screenplays are comedies, with a historical bent. At The Santa Monica Daily Press, my favorite issue of the year was our annual April 1 (April Fool's) issue, when we served our readers a huge helping of satire, allowing everyone a chance to laugh and let off a little steam.
I studied improv at the famous Upright Citizens Brigade company in Hollywood founded by Amy Poehler and others in 1999. There we learned to think on our feet, to live in the moment and to collaborate with our partners to make a performance truly special. I also write comedy sketches for the ultra-exclusive, sneakily secretive Bohemian Club (shhh, don't tell anyone).
I've studied Screenwriting at UCLA's renowned School of Theater, Film and Television, writing original screenplays and working with other students, editing their original works.
I realize humor is subjective and not always everyone's cup of tea, but if you're looking to inject life and laughs into any project, whether it's your website, your newsletter, your speaking engagement, script or social media, I'd be thrilled to bring the funny, sometimes absurd, but mostly funny.
Toasts
Essays
Speaking engagements
Screenplays
Social media & more
Photography & Design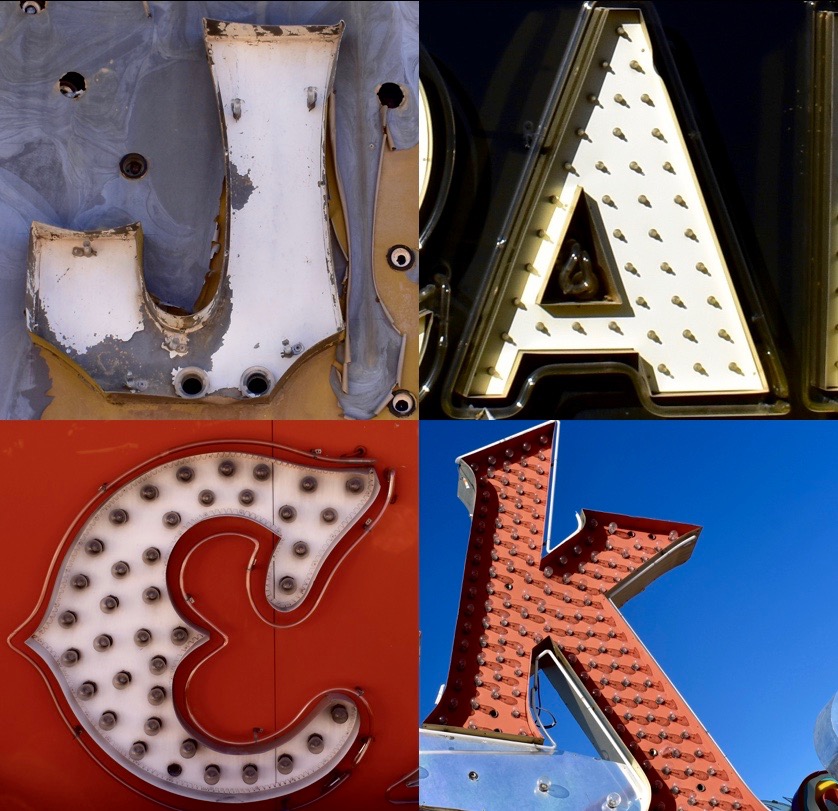 My first newspaper job was a part-time reporting gig. I was looking for something full-time, but this was a job at a real newspaper(!), so I took it; and when the part-time photographer (did I mention this was a small, small town newspaper?) said he was quitting, opportunity knocked. I took on photo duties as well, and loved it. As a newspaper editor, serving as creative director always came naturally. I am visual. Editing photos, choosing a page design, creating a logo, writing an attention-getting headline, it all fit neatly beneath my expanding umbrella.
I'm a multimedia journalist, or "digital dynamo" as my banner says. In this day and age, words and photography and video and design are all intertwined, and the more acumen you have for each the more streamlined and consistent the vision.
I can help with photography, page design and creative consultancy, no matter your project. I've created brands for everything from a fashion company to a landscaping group. I'm a word man, sure, but words and visuals are where it's at, my friends.