Creating your website is like constructing a castle. You want it to be strong and tested; it's a monument to your greatness, but stocking that castle with thrones and tapestries will take another fortnight. Filling an entire website (plus newsletters? social media?) with professional writing and custom photography (and links, ya gotta have links!) can be a massive undertaking. It's a daunting task, an unending road … it's more metaphors than you can shake a memory stick at.
Digital storytelling is king. The sharper your message, the more traffic storming your castle. Fortunately, I provide The Works — the castle, the knights, the bed duvet thingys, all of it. I'll build your web site and fill it with creative, custom content that'll attract new readers, engage your audience and take your message to the masses.
This is simple, one-stop shopping. Bring in a dynamic multimedia journalist to build, design and fill your website, and call it a day. I can build it and I can fill it. Go on with your life. Keep doing you.
Web Design
Digital Storytelling
Web Refresh

Web Design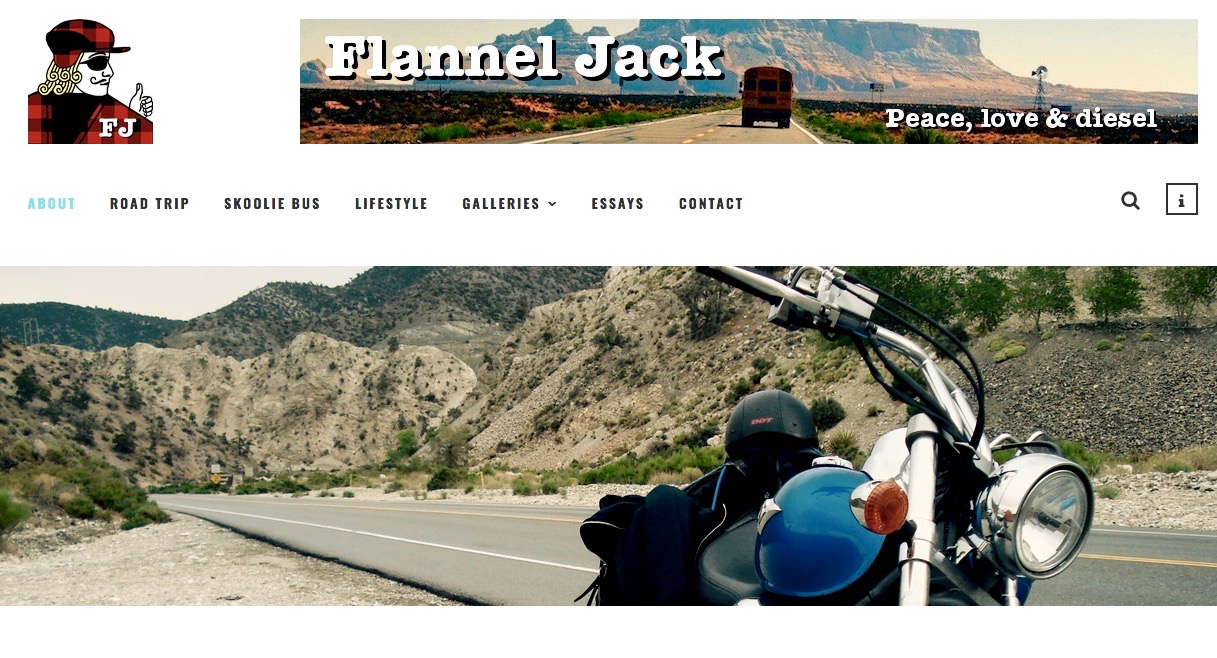 As a writer, editor and web designer, I provide you with everything from soup to nuts. Ask for The Works and I can start building your website, writing your website, stocking your website with the coolest pictures and informative graphics — everything you need to set up shop or re-enforce your brand.
I've created web sites and developed an online presence for daily newspapers, nonprofits, fundraising campaigns, designers, small businesses and artists, big and small. I'm currently based in America. Why does it matter that your web developer is traveling the country and working remotely? Well, it's pretty cool for one. But it also allows me to meet and greet people from coast to coast, people from all corners of the country, people that are your potential readers, customers and clients.
Why start swimming across the ocean when you can hitch a ride to a speed boat? Let's start collaborating on something great together.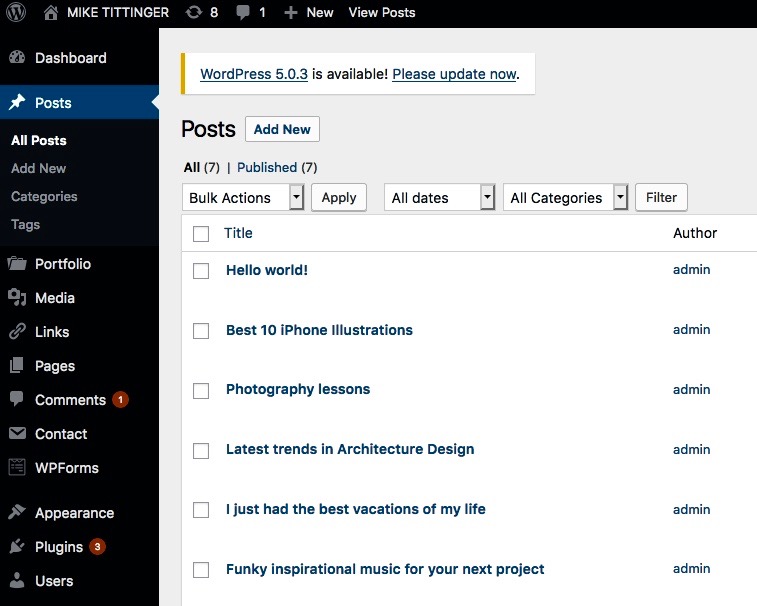 It's not about writing more words and posting more pictures, it's saying more with less. Clean and minimal. Impactful. Words and pictures and graphics that tell a story, your story. Every sentence and image should be intriguing, relevant and on message.
When we're finished and your kicking new website is up and running — looking and sounding just the way you want it — I can continue to manage it for you or teach you to run it yourself. I'm here for the duration, but this is your vision we're talking about. You can take it from here, if you like.
Web Building services include:
Build new website, with multiple pages
Establish Social Media
Design a custom logo
Branding
Text, photo and/or graphics content
Newsletters, e-mail, campaigns and more
Digital Storytelling
Content's a big job, but "content" sounds vague and boring. This is Digital Storytelling.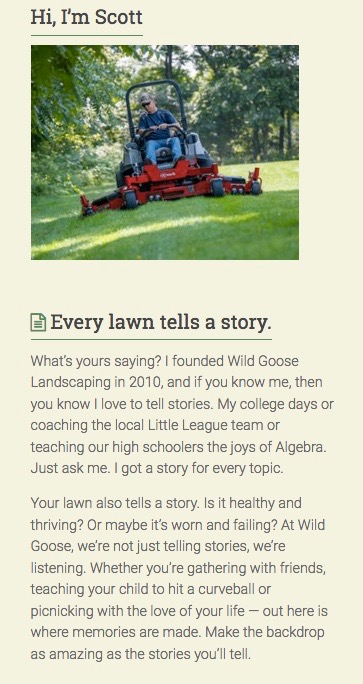 If you really want to be free from the muck and mire of today's tangled web, publish quality across the board. Your social media posts, blogs, e-mail campaigns, web pages, newsletters, graphics, photos, digital flyers — every means of communication with your audience should reaffirm your unique greatness. I plan, create, publish and promote. It all ties together.
With experiences that vary from managing newsrooms on the East Coast to performing improv in Hollywood, I have the ability to write everything from buttoned-up business copy to dark comedy. Together, we'll find your distinct voice, and your audience will find you.
Where words aren't necessary, we'll use visual inspiration to unite your tribe. Telling a story through video, photography and design can make the most impactful impression. Capturing moments is more than the click of a shutter. Contemporary, relaxed, approachable images let everyone know you're confident and someone to be reckoned with. A photograph isn't a snapshot, it's a moment in time. A design isn't a drawing, it's an experience. A visual artist is storyteller, a timekeeper.
I've designed newspapers, logos, graphics, cartoons, even the interior of the retired Arizona school bus I'm converting into a tiny home-on-wheels. (Ten tons of fun.) Whatever it takes, I'll be the creative warrior and you'll convey the story you want to tell.
Digital Storytelling services include:
Write original content
Edit and rewrite existing content
Creative consultancy
Photography & design
Logos
Branding advice
Social media management
SEO (search engine strategy)
Infographics
Create an entire new website (The Works)
Web Refresh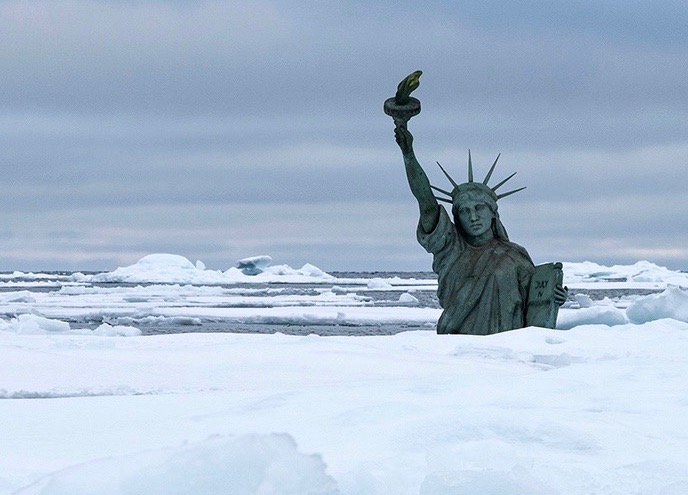 Liberate your current website! Give me your poor, your tired, your wretched copy and I'll restore it like an Ivory '64 Pontiac GTO. It's time to say what you want to say like you're screaming down the Pacific Coast Highway with the top down.
Are people excited to hear what you have to say? I write headlines, taglines and captions that get clicks. They didn't call me "The Headline Hound" in the newsroom for nothing. Give me a crack at that drowning copy of yours and I'll polish it to a shine.
I sweat the small stuff, like really sweat it. I'm a perfectionist. I edit the menu at Chinese restaurants. I backspace for punctuation before I send a text. I count the number of letters in words for no good reason. This literary curse isn't much fun at parties, but it makes for clean, compelling copy.
If you're not thrilled with the website and digital content you already have, it's time to hang up the "Under New Management" sign. Don't throw the baby out with the bathwater (which would be horrible!). You have a foundation we can build upon. I will rewrite and edit your existing website, social media and communications to ensure everything is streamlined and consistently awesome across all platforms. We will increase your traffic and visibility. You don't have to tear down a house when cool new doors and windows will suffice. (Let's forget that bathing baby idiom.)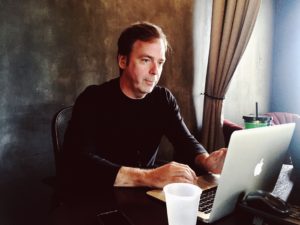 Together, we'll find your unique voice and get your message out to the world.
As an editor, a creative director and contributing boardmember for the annual Authors & Ideas Festival, I've been rewriting and shaping others' work for years, making them look good (damn good), but I love it, and you'll love how your message and vision come to life.
If you have existing copy and want a full rewrite or just a brush up, I got you.
The Internet isn't static, so why is your website and digital copy? Keep it fresh, new, current. Take that website in for a tuneup. It's a superhighway out there!
Rewrite clients include: