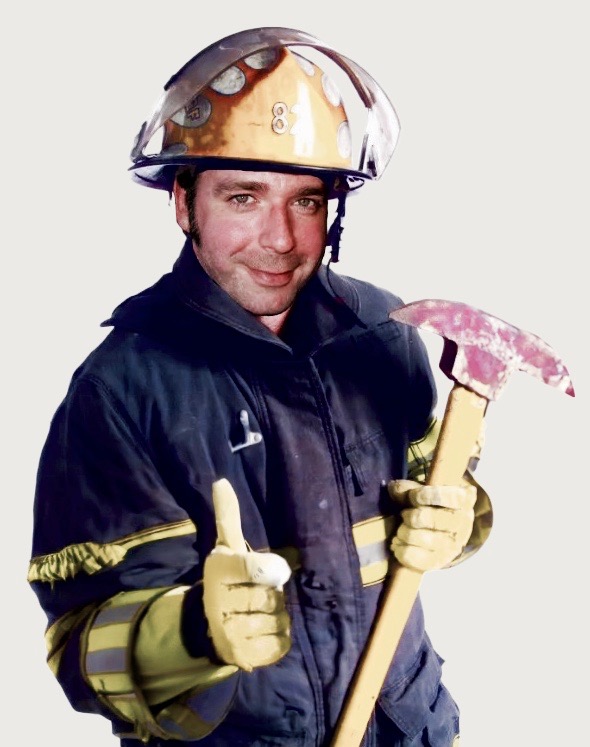 Only You Can Prevent Message Misfires
Give people the gift of hearing your voice. Handcrafted copy for humans, by humans. Be the hero in an artificial (A.I.) world.
* Copy alarm only. Not connected to Fire Department.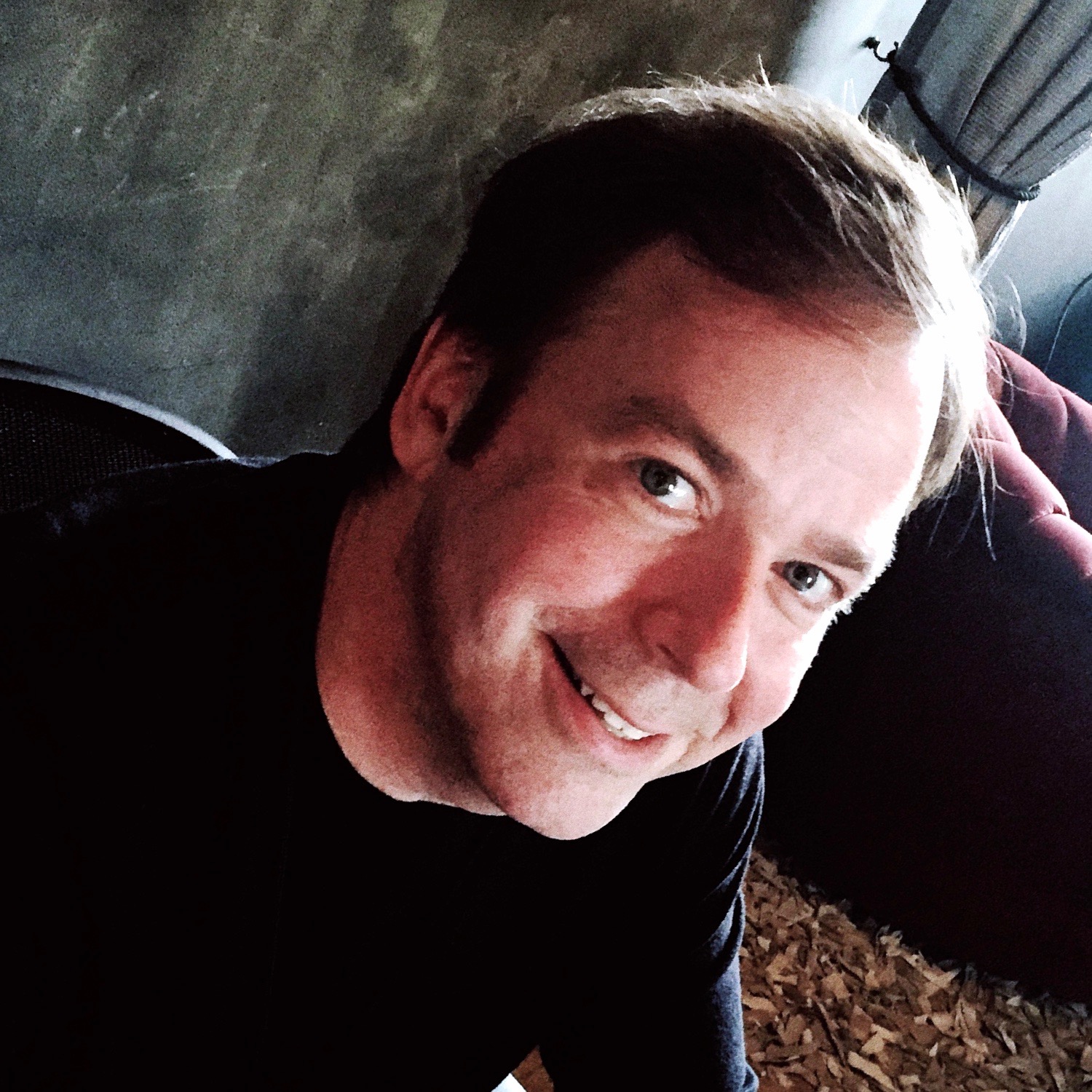 "What's the Story?"
The traditional Dublin greeting begs us for something real to latch onto, a tale to remember. Once upon a time, we all shared our own origin stories.
Your familiar voice, it's like a mashed potatoes for the soul, comforting as a crackling campfire. I'm here to help you gather clients around the pit and tell your story through web copy, newsletters, blog posts, sales sheets and everywhere else you plant your flag. And, of course, every story needs a hero … Hello, hero!
People don't want to be sold, they want to buy an experience, share a story, take a virtual road trip with someone they actually like in the driver's seat.
Let's make your message read like a riveting, summer vacation page-clicker, ("Sun, Sand and Sales"?), a destination they'll return to again and again.
Me? I'm Mikey T … the guy behind the guy.
Mikey is invaluable to our business

"Mikey is creative, a real pro and understands the importance of a deadline. When a client seeks copy, I always recommend Mikey. He excels in writing and client satisfaction. After connecting a client with Mike, my job is complete. He consistently delivers.
Mikey's been our secret weapon for years

"He's a terrific writer and creative thinker. His unique brand of familiar and friendly copy is like an electric charge to our projects. They say lightning never strikes twice, but every time we use Mikey it's another 50,000- amp jolt to our success."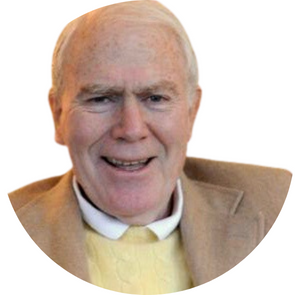 I want my Rock 'em Sock'em Copy
Using A.I.-generated copy is like putting down your controller. Game over.
Paying customers aren't bots.

So why would anyone talk to them that way? (It's as puzzling as The Robinsons naming their robot "Robot")
I've heard clients ask: Why would I pay for copy with A.I.?  They can have their computer write something (for free!) and still make their bi-weekly pickelball game.
Well, you can ask your computer to drain your savings account and delete all your pictures of Mom. (That doesn't mean you should).
Everyone's getting more comfortable with programs like ChatGPT, and it's clear to the reader (or, paying customer) whether you bothered to connect or had Hal 3000 do what you didn't want to.
Like Cogswell's Cogs or Spacely Sprockets, A.I. is a great tool. But left unchecked, it's like taking a socket wrench to your e-mail list. Cutting corners is for bakers.
Nobody makes a date with a robo-caller.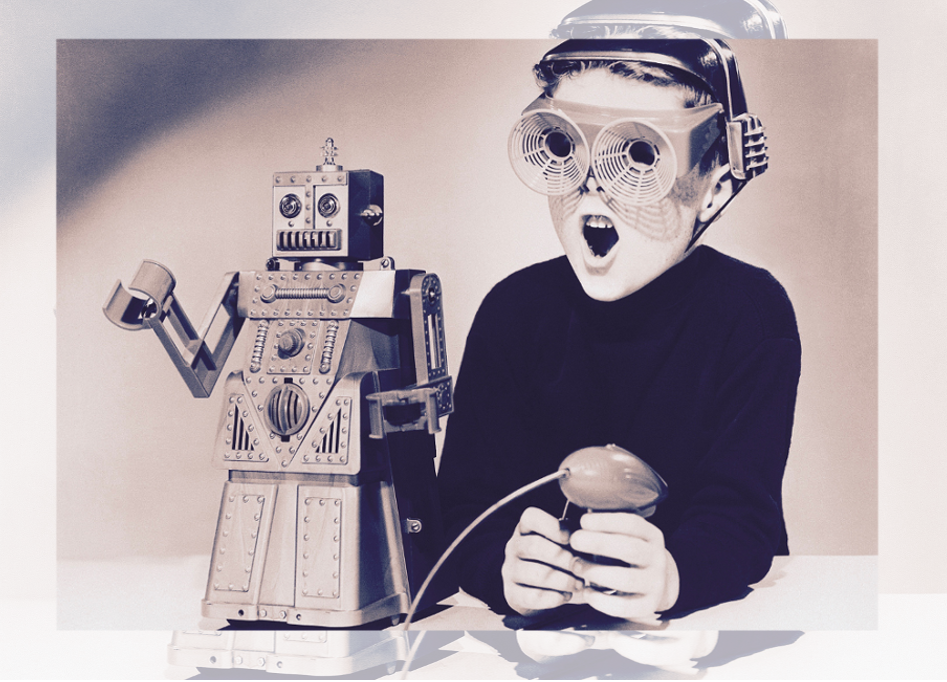 Friends don't let robots write friends' copy.
"Oh, the Humanity!"
A.I is about as creative as a potato. Without a deep understanding of the world, empathy and humor, your message isn't relatable. It's like whispering sweet nothings to an ATM.
Did You Know?
A.I. references years-old information.
A.I. lacks common sense.
A.I. makes more errors than a GPS in a corn maze.
A.I. gives biased information *
* Information provided by ChatGPT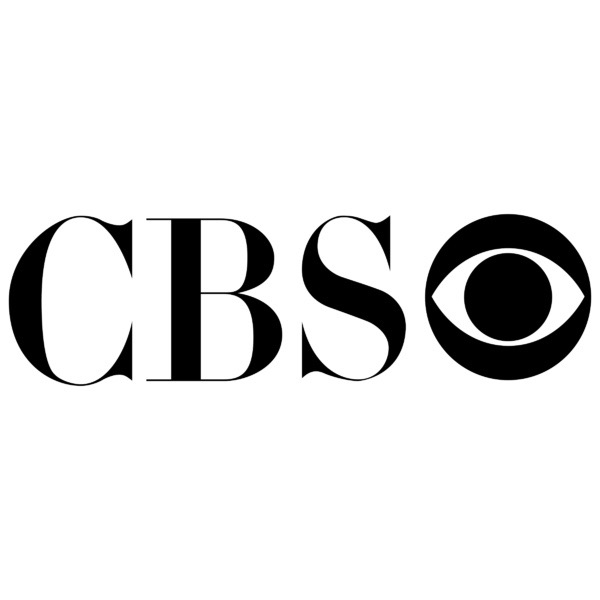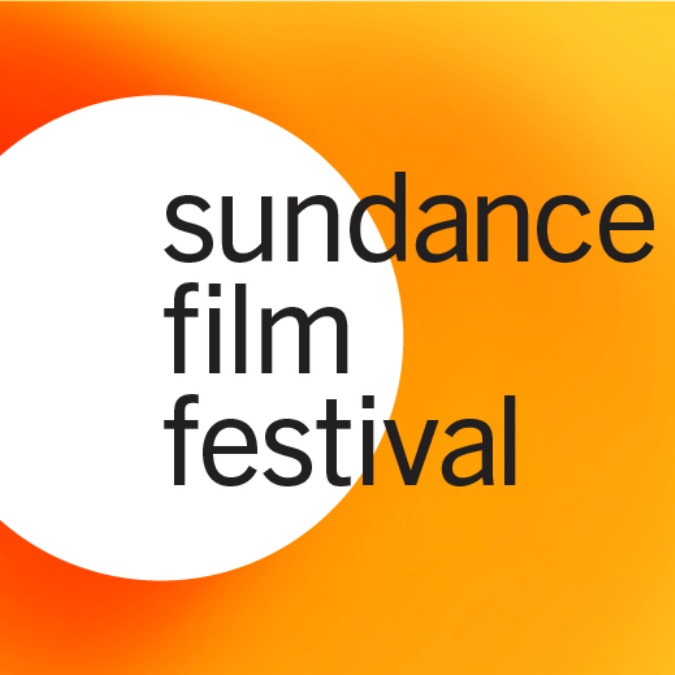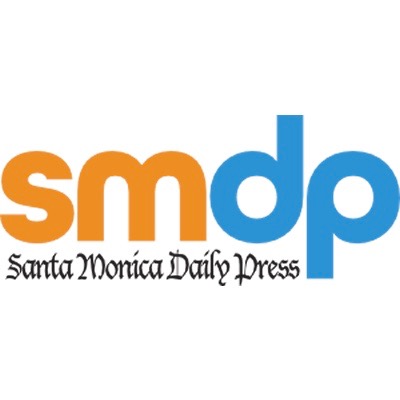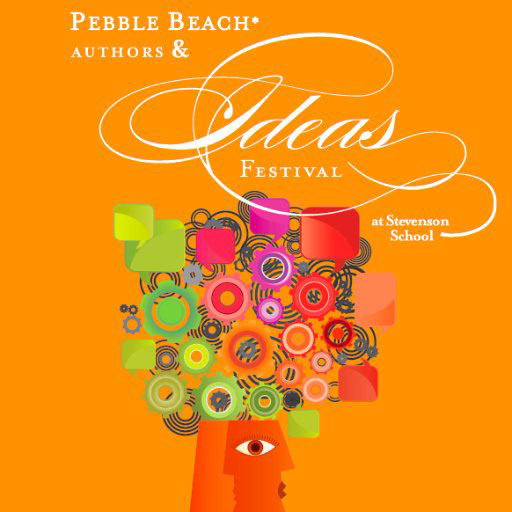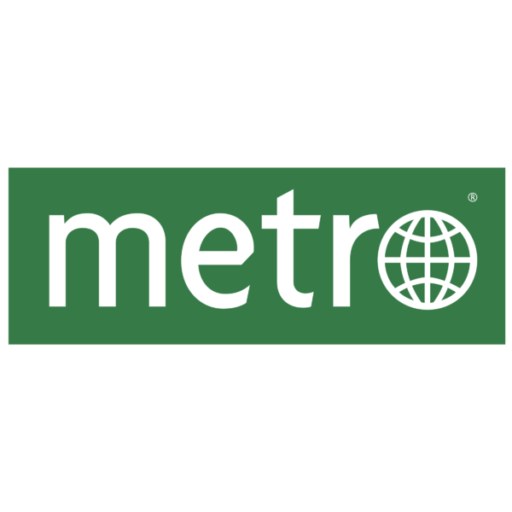 COPY RENOVATION
Stalled messaging needs a fresh start
The Internet isn't static, so why is your messaging? Keep it fresh, new, current. This isn't just marketing copy and xxx.
is your copy getting stale like …xxx? or worse yet? Boring?
Is your messaging jacked up on driveway ramps reminding you of better times? It's time to restore that Ivory White '64 Pontiac GTO. It's time to say what you want to say like you're screaming down the Pacific Coast Highway with your hair on fire.
If you're not thrilled with your current website and digital content, you don't have tothrow the baby out with the bathwater (which would be horrible!). You have a foundation we can build on.
I help turn that muscle car around, rewriting and editing your existing digital copy to ensure everything is streamlined and aerodynamic. Increase your traffic and visibility (just by being yourself). You don't have to tear down a house when cool new windows will do. (Let's forget that bathing baby idiom.)
The Internet isn't a static parking garage, it's a heart-pounding superhighway. Always changing, always moving. So why is your digital copy stalled on the side of the road? Keep it fresh, new, current. Take that website in for a tuneup and get back in the fast lane.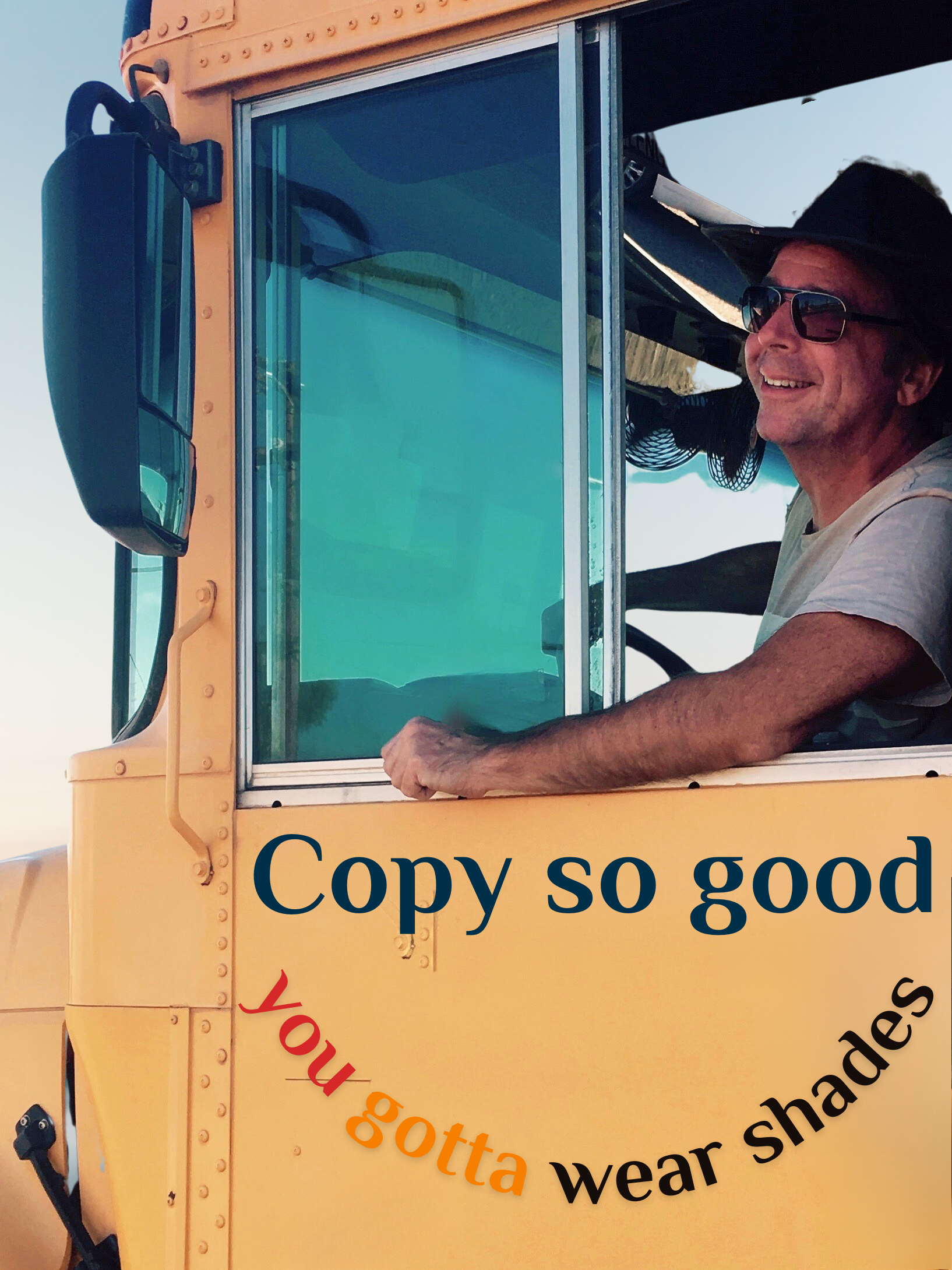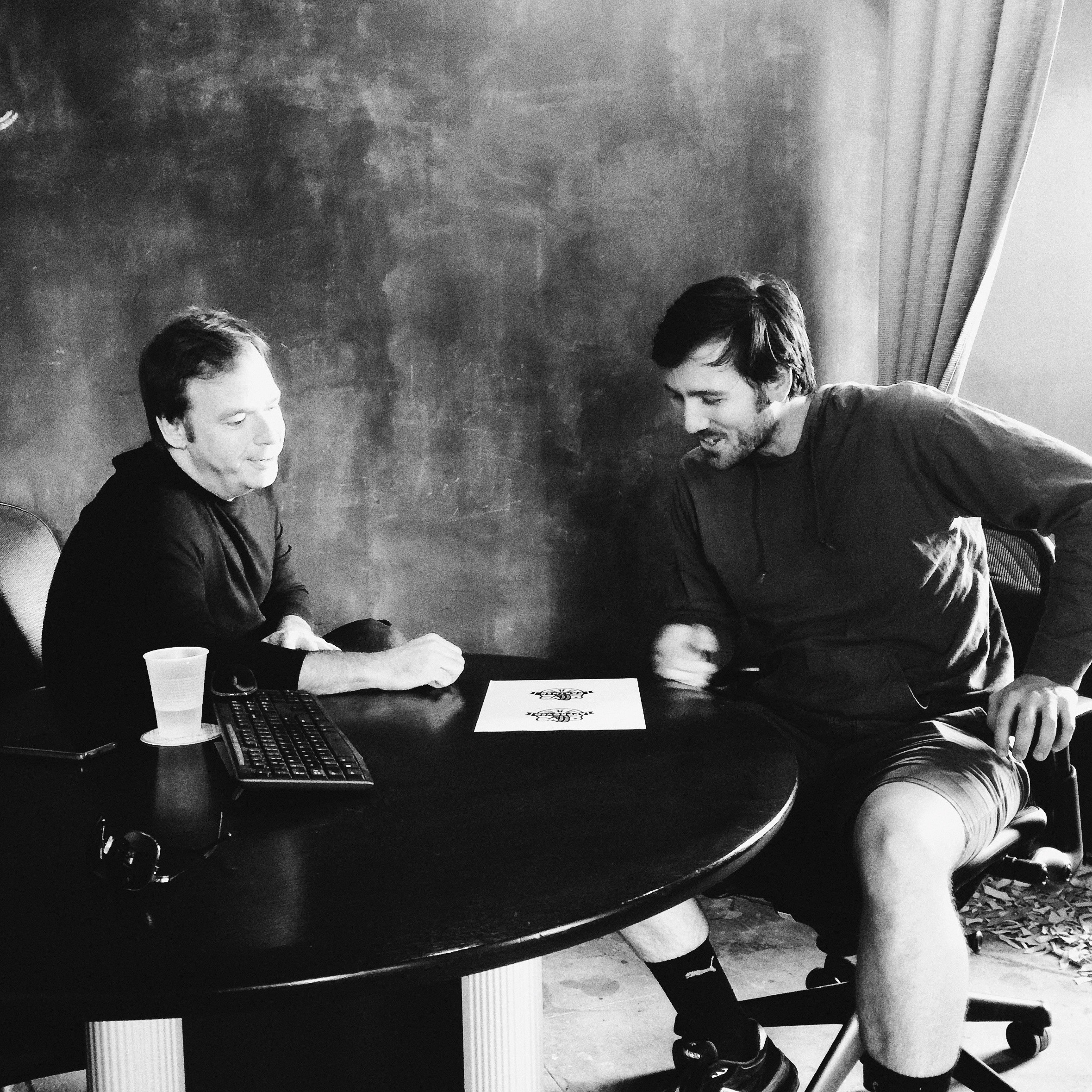 WRITING COACH
Let's finish that project
Contrary to thoughts of Henry Thoreau hidden away in a cabin, art doesn't happen in a vacuum.
For me, writing well was never enough, I had to bring others along with me — collaborating, partnering, guiding. If there's a creative project you can't finish or a xxx spark you need to start, I coach you through the process. I'm like a creative sherpa guiding you toward the mountatop, but stopping short of the glory.
As a founding member of The Pebble Beach Authors and Ideas Festival, I've worked with bestselling authors, celebrity entrepreneurs and dignitaries. As a newspaper editor, I've mentored authors and a revolving cast of writers, designers and creative artists.
I know the keys to finishing any creative undertaking. Number one on the list: Accountability. So let's get going.
GIVING BACK
10% of our work together goes to charity
A percentage of all our work together will be donated to charity. In your name. As in, tax deductible. That's a lot of cheese back on your charcuterie plate. It's like a coupon that also makes you feel like a hero.

n 2011, I founded the Onny and Oboe Scholarship to keep dreams alive for families touched by heart disease. Then I walked across the U.S. in support. Yup, from coast to coast (and to answer your question: 7 pairs of sneakers.)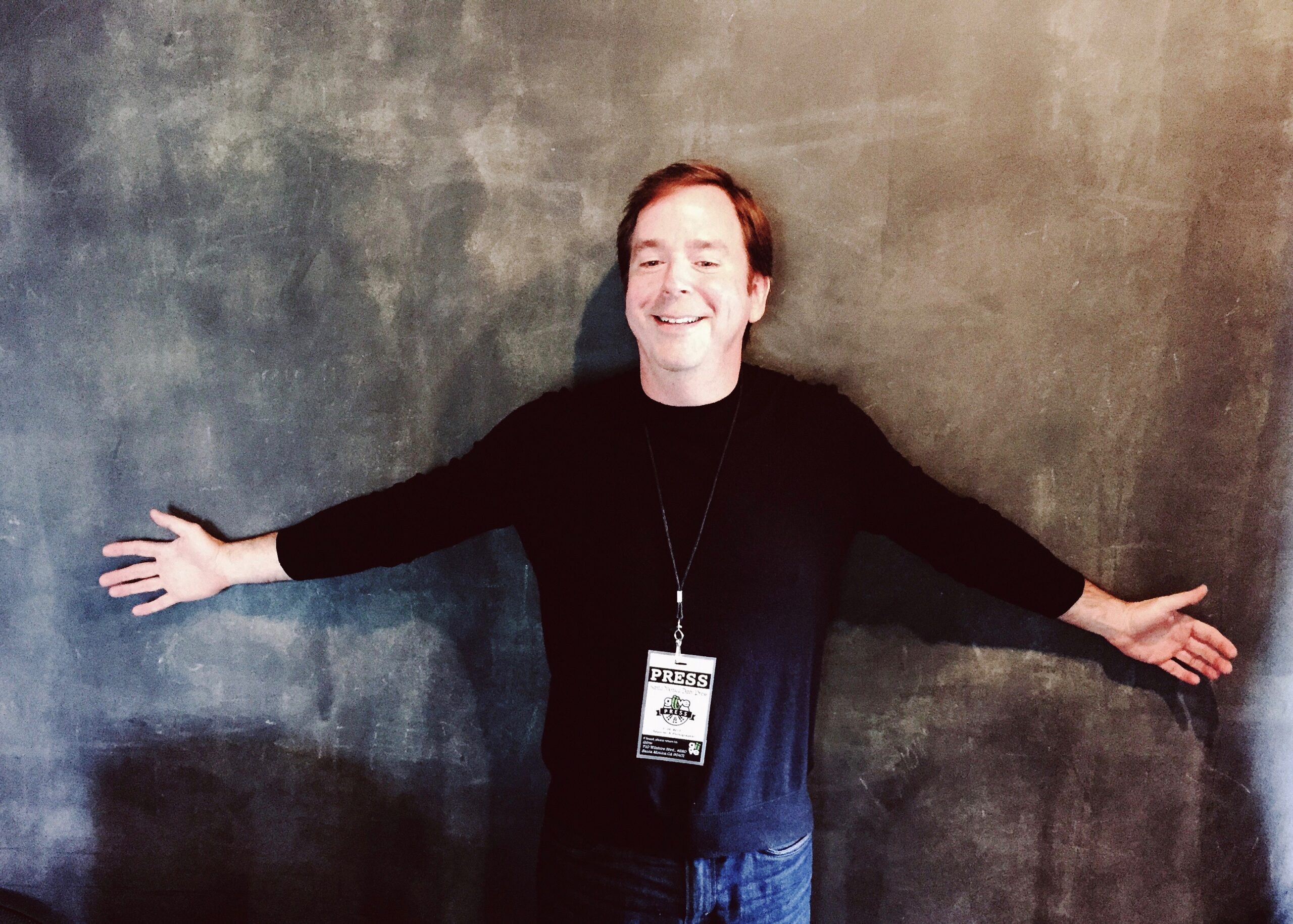 A big ol' bear hug for your support.